Posted by Angela - Naturally Safe Cosmetics on 10th Jul 2019
When it comes to our hair, we would all love to have strong, soft and shiny locks. Beautiful, healthy hair not only looks great, it gives us confidence and makes us feel good too. The condition of your hair can be affected by the condition of your scalp. While there are many factors that can affect the condition of your scalp, both physical and emotional (stress-related), there are some things that you can do to ensure your hair is your "crowning glory". The thing to remember here is: healthy scalp = health hair.
Brushing
Brushing can have benefits for the health and condition of your hair. These include:
Use a good quality hair brush and do be careful with wet hair. Wet hair is weaker and brushing can snap the hair, causing damage. It's a good idea to use a wide tooth comb on wet hair and save your brush for dry hair.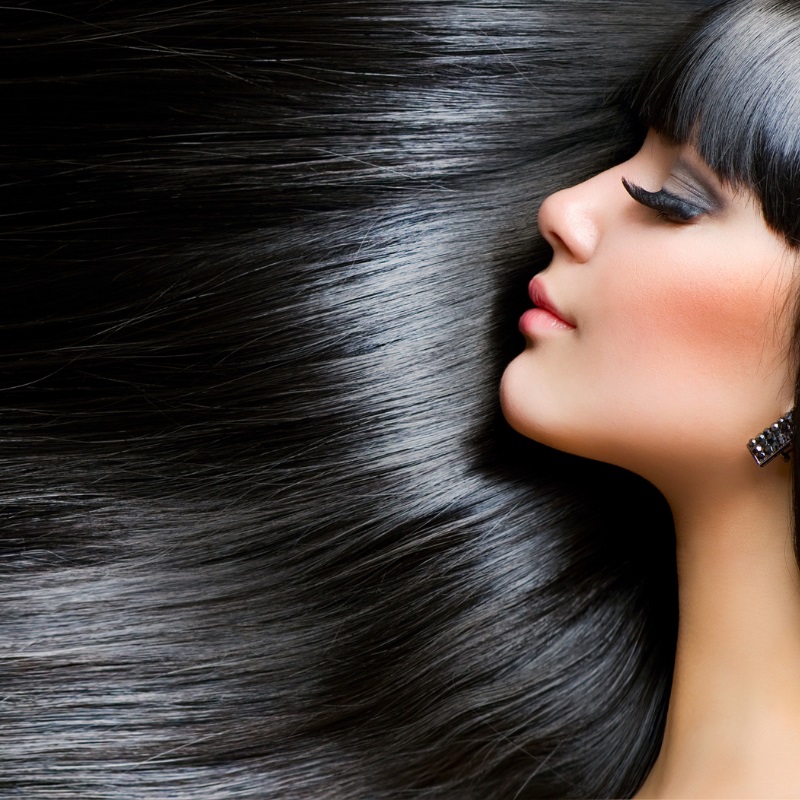 (image source: Canva)
Scalp massage for healthy scalp, promoting hair growth & reducing hair loss
While brushing can certainly stimulate your scalp, a good old fashioned finger massage can also work wonders for both your scalp and hair. Of course, you can massage your scalp every time you shampoo and condition your hair but, when it comes to scalp massage, nothing beats a firm massage with a nourishing oil. Consider the following options:
Dry/Frizzy hair/Split Ends
For hair that is super dry, brittle or frizzy, you can't beat a deep conditioning oil. Some of our favourite oils for adding moisture to dry hair and relieving split ends are:
Dandruff/flaky scalp
Argan Oil, Marula Oil and Rosemary Oil can assist with a dry and flaky scalp but you should also consider using a dedicated Anti-Dandruff Shampoo and Conditioner which will often include ingredients like Tea Tree Oil (with antimicrobial properties) and Thyme Oil (which inhibits bacterial growth) to help reduce flaking and soothe dry, itchy scalps
Thinning hair
As mentioned above, healthy hair is dependent upon a healthy scalp and problem scalp can sometimes lead to hair loss and thinning hair. Some of our favourite options to get your scalp in top condition, promote hair growth and help reduce hair loss are:
You might also find that a dedicated volume shampoo and conditioner can help add volume and lift to thinning hair.
There you have it. Naturally Safe Cosmetics' tips for happy, healthy hair.
Note:
Naturally Safe Cosmetics are not health professionals. Any information or advice in this article is of a general nature only, derived from the writer's own research, and not intended to diagnose, treat, cure or prevent any disease. For medical advice regarding the condition of your own scalp and hair, we recommend you contact your GP or other appropriate healthcare professional.