Posted by Angela - Naturally Safe Cosmetics on 25th Nov 2020
What's better than a natural and organic product? A multi-tasking natural and organic product! Just as some people are good at multi-tasking, some products can also be multi-taskers. In this article, we'll share with you some of our favourite natural and organic beauty products which we consider to be excellent multi-taskers and a must-have for every home:
5. Woohoo Deodorant & Anti-Chafe Stick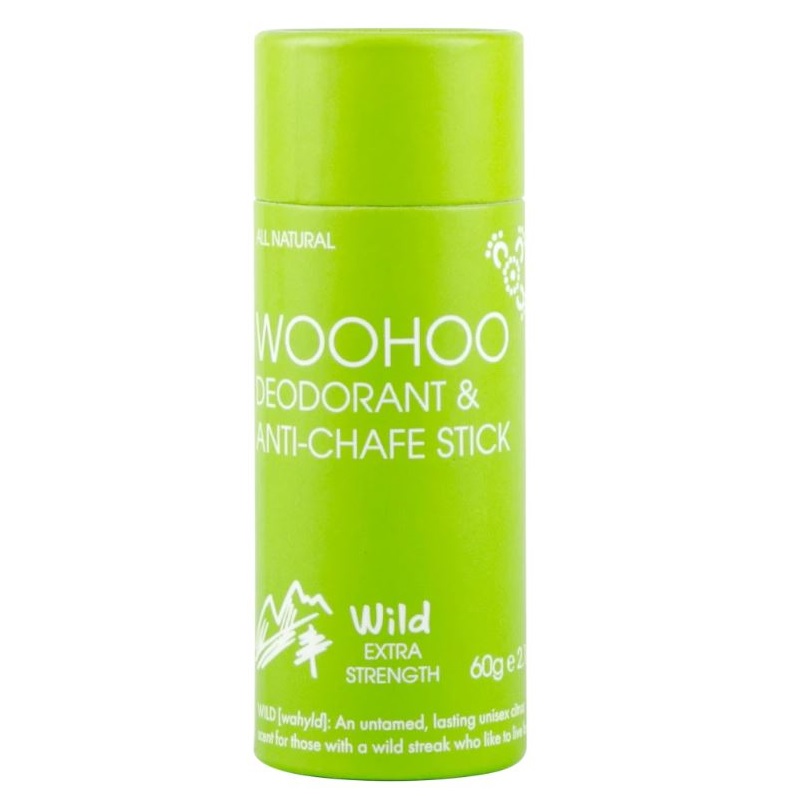 With a 100% natural formula, this is a bathroom cabinet staple that's perfect for use every day for:
Underarms - an aluminium free natural deodorant that works to fight against underarm odour and wetness
Chafing - apply anywhere on your body where you experience chafing - ingredients like tapioca starch and kaolin are great at absorbing moisture, while coconut oil, shea butter and vitamin E soothe and moisturise
Available in Surf, Urban and Wild (Extra Strength) scents or the fragrance free Mellow which is ideal for sensitive skin.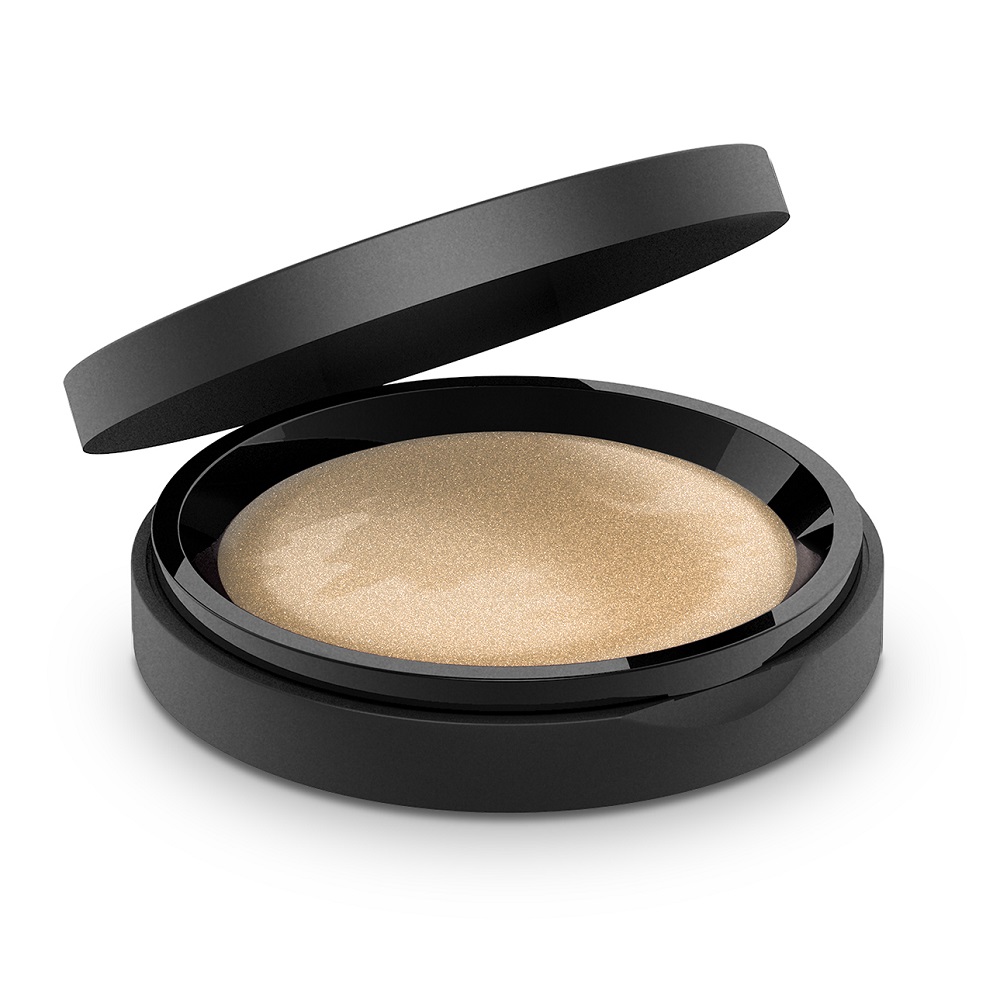 4. Inika Certified Organic Cream Illuminisor

With certified organic coconut oil, shea butter and argan oil, this gorgeous natural makeup product can be used on:
Cheeks - to highlight and add definition to the cheek bone
Tip of nose - to instantly brighten up the face
Cupid's bow - to help create the illusion of fuller lips
Eyes - apply all over the eyelid as a base for your eyeshadow or on the brow bone as a highlighter
Available in Gold, Rose and Spice.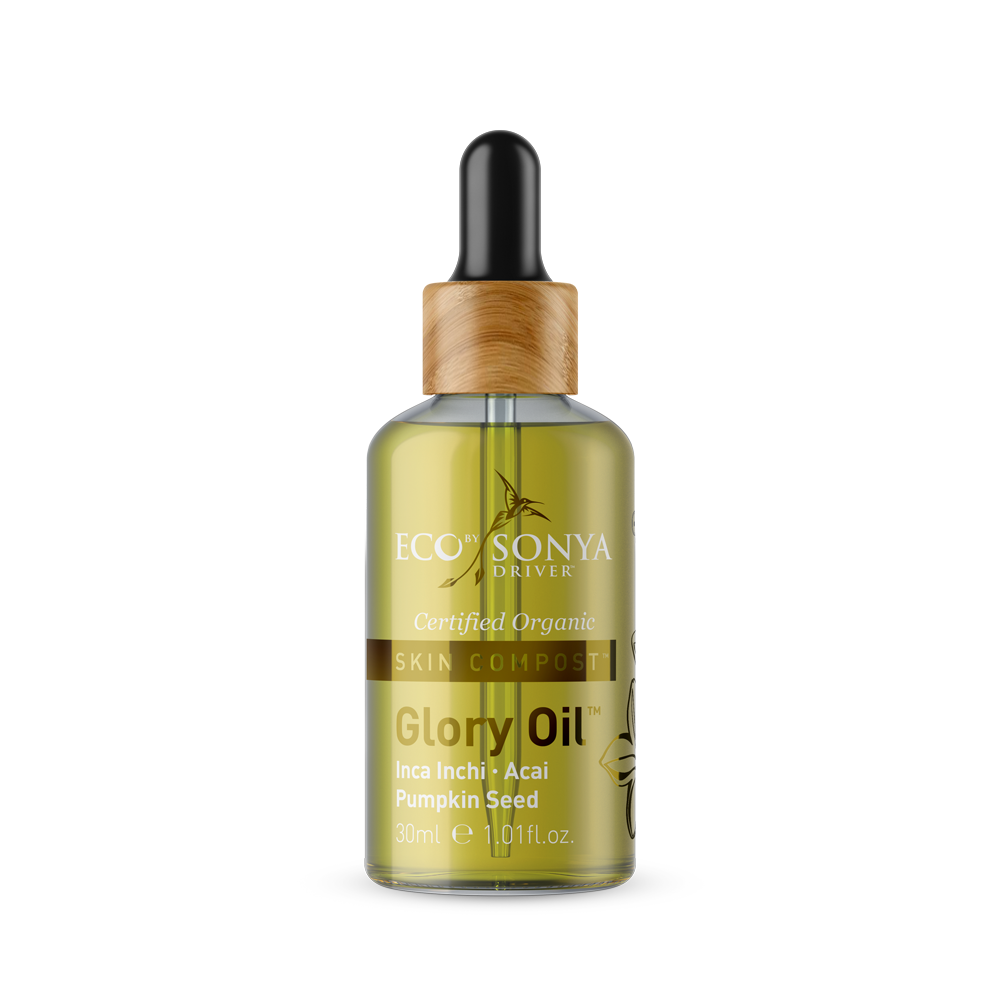 Made from certified organic super seeds, including inca inchi and pumpkin seed oil, this skin-loving oil is high in antioxidants, vitamin E and omega 3 & 6 fatty acids, making it ideal for use on:
Skin - plumps, hydrates and soothes
Hair - moisturises, conditions and smoothes
Available in original 30ml size and Limited Edition 100ml bottle.
2. Clemence Organics Ultimate SOS Balm

Another must-have item for the bathroom cabinet. With certified organic sunflower oil, jojoba oil, shea butter and calendula extract, this balm really is a saviour - it's formulated by a naturopath and is great for use on:
Minor skin irritations - may alleviate minor skin conditions, including dry skin, eczema, dermatitis and rosacea
Skin imperfections - can also improve the appearance of pigmentation, stretch marks and scarring
Other skin conditions - apply on nappy rash, minor sunburn, insect bites and stings to soothe skin

With castor seed oil, coconut oil, cocoa butter and, of course, the all important paw paw extract, this handbag staple has many excellent uses including:
Lips - soothes dry or chapped lips
Elbows - softens rough skin
Nappy rash - soothes baby's bottom
Minor cuts, scratches & insect bites - soothing and healing properties
Nails & cuticles - conditions nails and softens cuticles
Hair - conditions and smoothes, tames fly-aways
Available in Honey and Coconut varieties.
Note: The author and Naturally Safe Cosmetics are not health professionals. Any information or advice in this article is of a general nature only and may include the author's own personal opinion. Nothing in this article is intended to diagnose, treat, cure or prevent any disease. For medical advice regarding your own personal circumstances, we recommend you contact your GP or other healthcare professional.