NATURALLY SAFE COSMETICS AUSTRALIA
the place to buy organic beauty products and lots more
Australian & International Delivery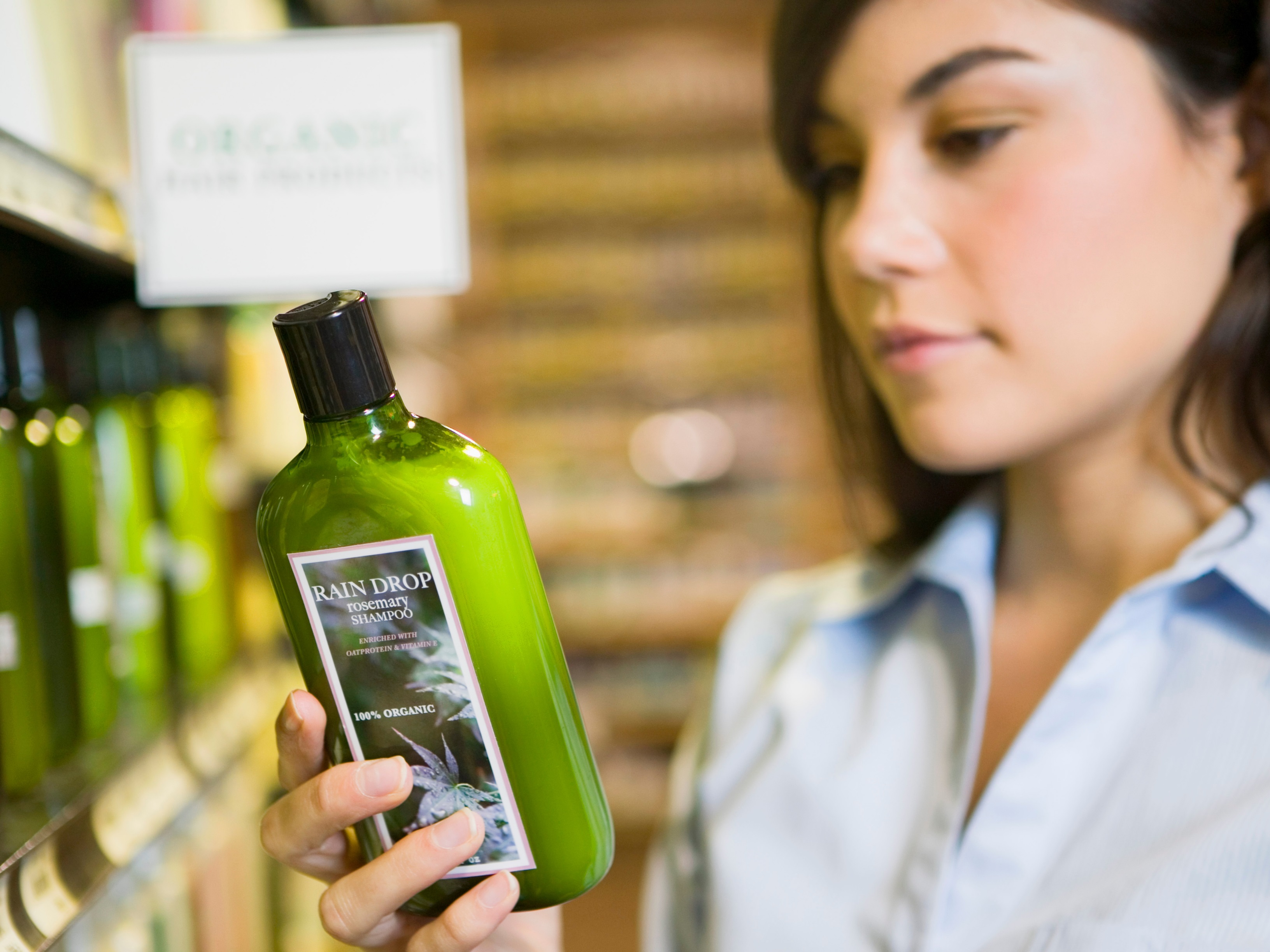 How Safe Are Your Products?
Naturally Safe Cosmetics' tips for checking
the safety of your beauty products
Learn More
Buying Australian Made
Naturally Safe Cosmetics' ultimate guide
to Australian made products
Learn More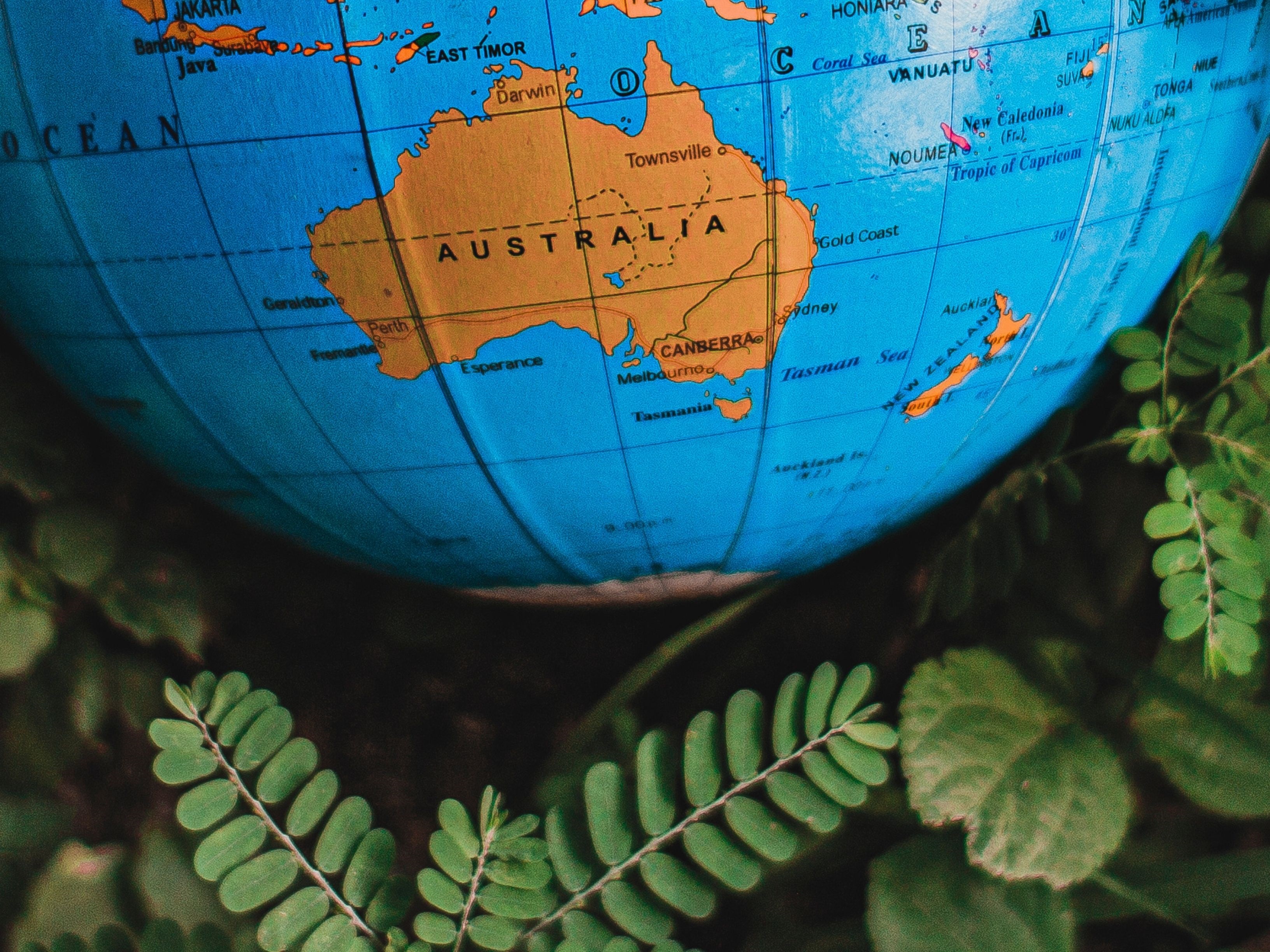 Best moisturiser ever
Love, love, love!! There is nothing else to day. - Eco By Sonya Coconut Body Milk
Love love love this product
An amazing foundation that goes on beautifully. The colour is perfect and it lasts for ages. - La Mav Anti-Ageing Mineral Foundation
The best cover stick
Gives me the best coverage always. My all time favourite. - Sante Coverstick
Organic Skin Care & Natural Makeup
Welcome to Naturally Safe Cosmetics Australia, the place to buy organic beauty products and lots more. Operating since 2007, our one-stop shop is designed to be more than just a skincare store. Our website features an extensive selection of organic skin care, natural makeup and organic cosmetics, organic hair care products, mineral and natural sunscreen, organic personal care items and non-toxic, green home care products.
Read More
Our organic beauty store caters for the whole family, including babies and men. There's something for everyone.
We love supporting Australian green beauty brands and the majority of our featured brands are Australian owned and made. This includes innovative and multi award-winning brands like Inika Organic, Mukti Organics, La Mav, Miessence and Eco Tan. While our focus is on Australian brands, we do have a sprinkling of overseas brands, including the extremely popular US brand Acure, known for their skin, body and hair care products. And then there's Zoya Nail Polish, arguably the best non-toxic nail polish brand in the world. All of our brands are selected for their quality ingredients, high performance products that actually work, sustainable, fair-trade and environmentally responsible production methods, together with their passion for cruelty-free beauty. What goes into their products is important but so is what they choose to leave out.
For some time, conscious consumers have understood the benefits that eating organic food can bring to their health, not to mention the environmental benefits associated with organic farming practices. At Naturally Safe Cosmetics, we believe that now is the time for consumers to realise that what you put onto your body is just as important as what you put into it. If you wouldn't willingly eat toxic ingredients, why would you willingly put them on your skin? After all, for those serious about their well-being, adopting a more natural and organic lifestyle involves a wholistic approach.
In addition to selling natural beauty products, it is our aim to educate our customers and provide useful information about the dangers associated with chemicals in everyday products and the benefits of using naturally derived products. You'll find helpful information about organic beauty products, along with tips and organic lifestyle trends on both our blog and through our various social media pages, not to mention our newsletter where you'll also find details of special offers and promotions.
Naturally Safe Cosmetics welcomes your feedback and we are happy to help with any questions you may have, either by email or by phone on 1300 881 737.
Read Less